Upcoming Lunch & Learn Dates & Topics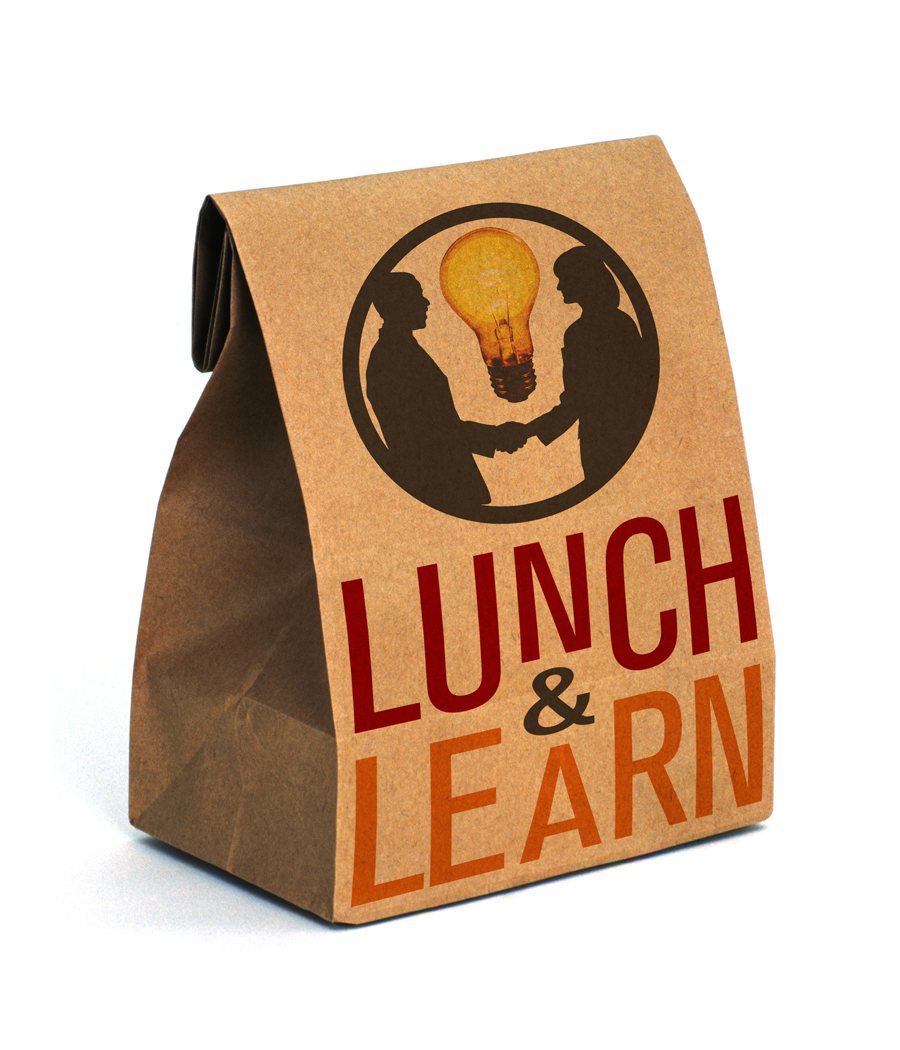 O
ur Lunch & Learn Seminars are designed to keep the employer up-to-date on job market trends and relevant legislation that affect the function of the workplace.
April 24, 2014 ~ How to Assemble a Quality Voluntary Benefits Program
May 22, 2014 ~ Legal Update 2014 w/ Atty. Geoff Weaver
Sign Up for Career Update Newsletter!
Learn of new positions, job market trends, and receive valuable career tips from our recruiting professionals.